How cute and edgy is this?

This idea comes from Anne over at WobiSobi. I haven't tried my hand at this adorable summery shirt yet, but with Anne's careful instructions and step-by-step pictures, I can confidently say I will have several of these bad boys before the summer is out!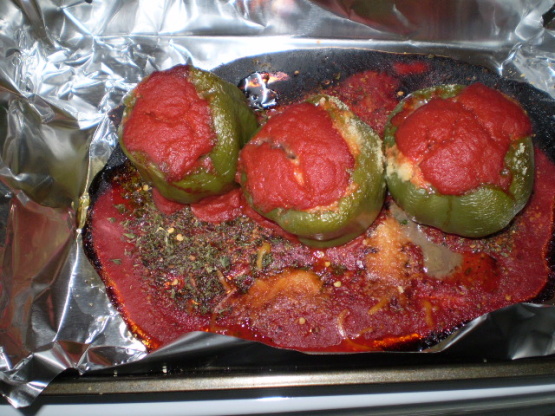 Imagine a helping of meatloaf stuffed into a delectable green pepper package, and you've got this yummy recipe right here. Mmmm....

The PERFECT dairy-free alternative for all those cookie, pie, bar, brownie, and muffin recipes!!
For the last few days, I have been experiencing extreme wanderlust. I just want to GO somewhere! It has officially been three years since our last vacation. THREE YEARS!! (and no, I am not counting our trip to Pennsylvania for a wedding because 98% of our time on that "trip" was spent either A) in the car, AND/or B) trying to soothe Little Mouse, who was having a pretty moderate but extremely painful and inconvenient MSPI reaction. I CANNOT WAIT UNTIL HE OUTGROWS HIS MILK PROTEIN INTOLERANCE!!) I ache for adventure with my boys, and I cannot WAIT until Little Mouse gets to experience wilderness camping at Boundary Waters Canoe Area Wilderness in Minnesota and Canada! And the next time we trek out that way, I'll go armed with my D-SLR, GoPro, and tripod (risky, but worth it) so I can capture a shot just like this. SO. MANY. STARS.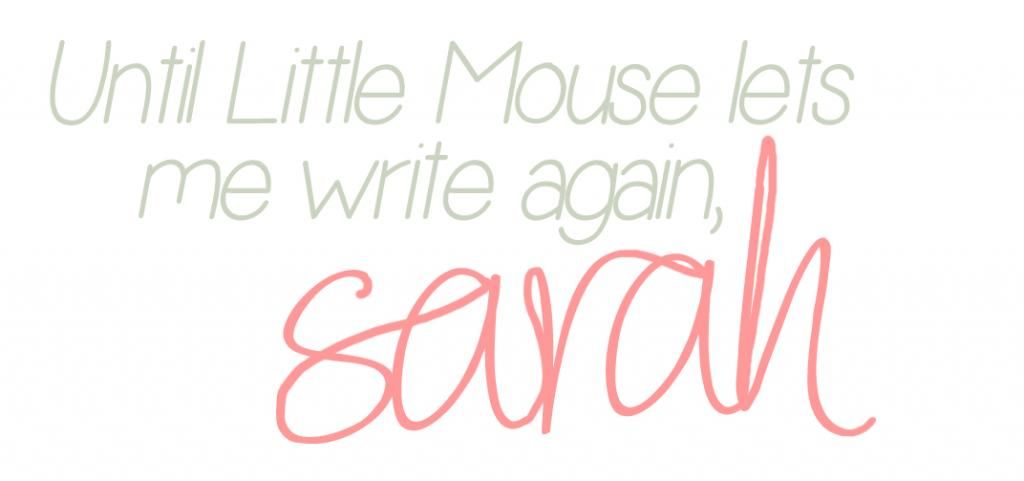 If you enjoyed this post, please consider leaving a comment; I'd love to hear from you!
If you are new here, you might like to subscribe to receive updates direct to your email
so you don't miss a beat. I have many fun ideas, insights, projects and pins to share!