In honor of my and hubby's SIXTH wedding anniversary, this week's "Spotlight" is wedding-themed! We chose to do a LOT on our own for our wedding instead of hiring it out, in an effort to save money while making the event more personalized. From supplying our own sound system and music, to flowers and programs, we did almost everything ourselves. So, without further ado...
WEEKLY PINTEREST SPOTLIGHT:
RING THE WEDDING BELLS!
My bouquet, boutonnieres, and all other wedding floral necessities were made from Hobby Lobby floral finds & ribbon (because, well, it's HOBBY LOBBY). If I were to do it again, I'd likely go the same route with artificial flowers so I could keep them for all time, but this step-by-step from Rustic Wedding Chic makes working with the real deal look like a breeze! Even if you do go the craft store route, this tutorial is very applicable to help you plan out the steps to put together your dream bouquet.
It's your wedding day, and you're running around like a chicken with your head cut off trying to get everything in order. Even if you have a wedding planner, I can GUARANTEE you this happens. People make their problems yours, and before you know it, you are coaching the flower girl through a very difficult trip to the bathroom in her dress.
Or, if you are doing things yourself, perhaps something goes wrong...like let's say your husband steps on your dress and rips the bustle before the ceremony even begins...or you have had mold growing in the water softener of your new apartment that you've been slowly ingesting over the course of the few weeks you've been living there alone waiting to get married and have your new husband move in with you, so you are legitimately sick as a dog and have to run to the bathroom every half an hour or so, which is SUPER easy to do in a wedding dress. *dramatically catches breath at the end of that mega-long, run-on sentence*
You know, not that that happened to me or anything... (we discovered the mold thing and got that fixed when we got back from the honeymoon, and one of my lovely bridesmaids was a skilled seamstress who fixed my dress in a snap!)
TIME FOR A BREAK. But instead of a Twix bar, reach for something that will fuel you and give you the sustained energy you need to take the chaos by the horns! Reach for some of these puppies: Energy Balls by Kasey over at All Things Mamma. They taste great, and are jam-packed with great, healthy, whole energy for when you need it most!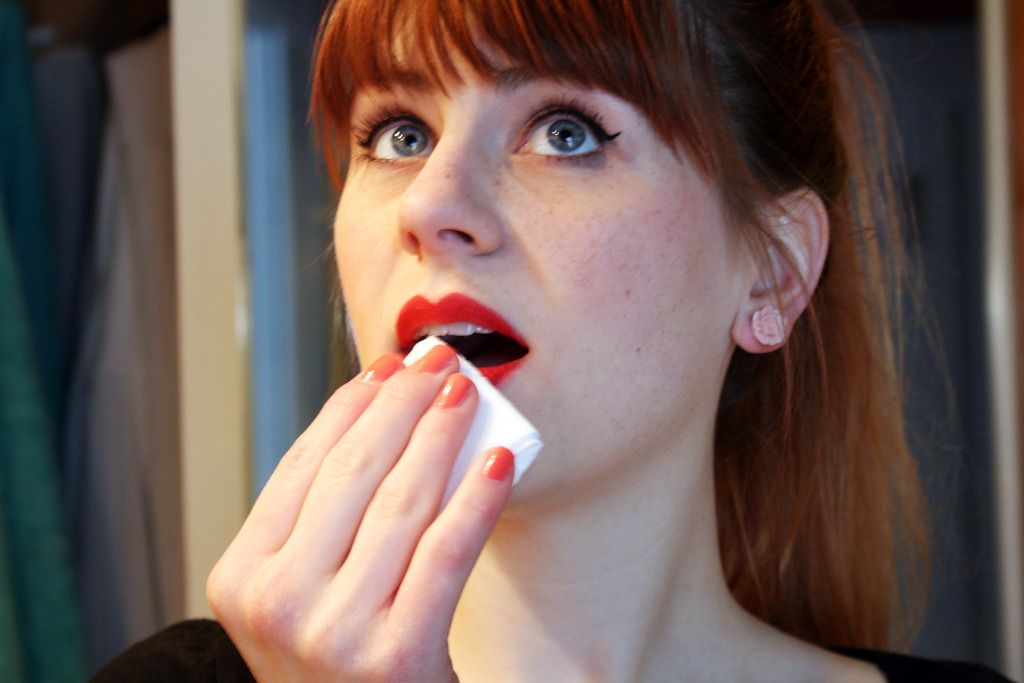 This trick comes from my friends Molly and Jodi over at Mod Circus. Molly has PERFECTED the steps to get ALL-DAY WEAR out of your lipstick. NO JOKE. It works, friends! And for all the kisses that come after "Mister and Missus!", you'll need to have this trick in your wedding-day arsenal.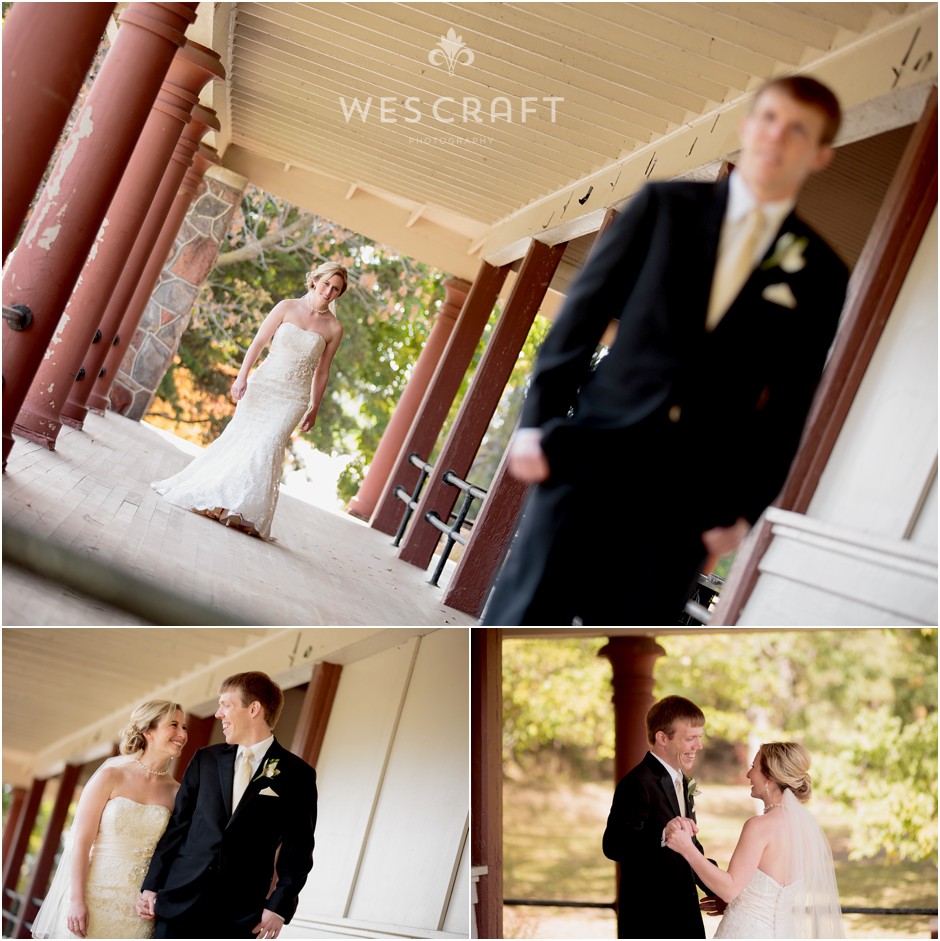 We did our wedding photos BEFORE the ceremony, since we had a Friday evening wedding and didn't want to make our guests wait until well into the night before we could start eating and dancing. But one thing we DIDN'T do was a "first look" shot, which is such a sweet moment to capture! I still remember the way I felt seeing Lucas all dressed up and ready to start our lives together, and can recall the look in his eyes when he saw me, but having that moment to frame is something truly special. If we were to do it all over again, this is a shot I would surely request!!

I LOVE, LOVE, LOVE all of the images from this wedding session as well as other projects that husband Wes and wife Necia Craft of Wes Craft Photography have done. Their photography is so honest and candid, and not at all posey or forced. They capture those ephemeral moments that bare the souls of the subjects and make for truly one-of-a-kind photos!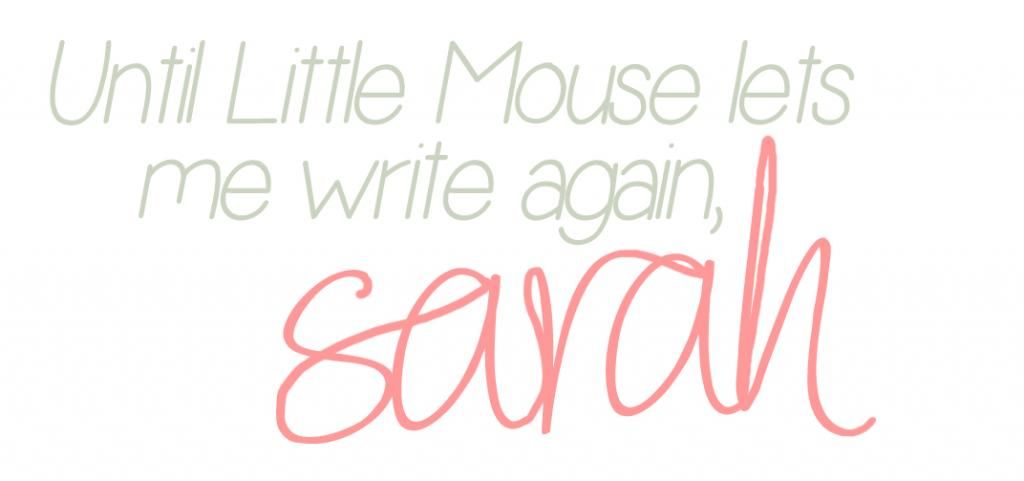 If you enjoyed this post, please consider leaving a comment; I'd love to hear from you!
If you are new here, you might like to subscribe to receive updates direct to your email
so you don't miss a beat. I have many fun ideas, insights, projects and pins to share!