Recently, a Mommy Robin built her nest in the giant evergreen tree right outside our front door. Her nest is nestled in the branches that hang over our landing, and yet she isn't the least bit phased by our comings and goings! It has been so fun to watch Little Mouse observe her so closely, so to reward her for dealing with a curious toddler (and Momma), we made this little number and placed it nearby for her to enjoy. Honestly, I think the sparrows & other seed-eating birds get to most of it (because Robins don't eat seeds), but I've seen her get some nibbles in to grab some of the fruit and berries when she's not incubating her little eggs. (I'll definitely be updating when the chicks hatch! And HERE is more information about Robins and their babies - fascinating!) Thanks to One Good Thing by Jillee for this awesome idea!
I'm so glad I ran across Kelly Mulcair and her blog Inspired Edibles and decided to give this recipe a shot. Because THESE. ARE. AMAZING! The sweet, subtle heat of chili adds such complexity, warmth, and depth to the chocolate in these little muffins. And if you have a great food processor, you won't even get any bean skins in them. Seriously. PERFECT to enjoy with a cold, cold glass of almond milk! Check out her other recipes while you are there because she has SO many great ones!
This trick comes from Lori over at JOY Unspeakable, by way of her friend Stephanie. I started doing this the summer Little Mouse was born, and never looked back! My shower has never been cleaner...mostly because it is now actually getting scrubbed on a regular basis. Plus, what Mom doesn't like a little extra time in a warm shower?
I LOVE LOVE LOVE all the creamy colors of Cassandra Sasse Photography's photoshoots, but this one in particular stuck out to me because of the beautiful henna. I LOVE maternity shoots, because there is so much joy and anticipation bubbling over as Mommy and Daddy-to-be (and sometimes siblings, too) take some of their last photos before meeting baby! When I was pregnant with Little Mouse, I liked the IDEA of belly art, but the thought of slathering paint all over me in the heat of summer never struck me as particularly enjoyable. Oh, how I wish I would have thought of henna! Perhaps when God blesses us with another baby, I'll be able to take this photo for myself; until then, I'm crushing on
Cassandra Sasse Photography's henna belly bump photo!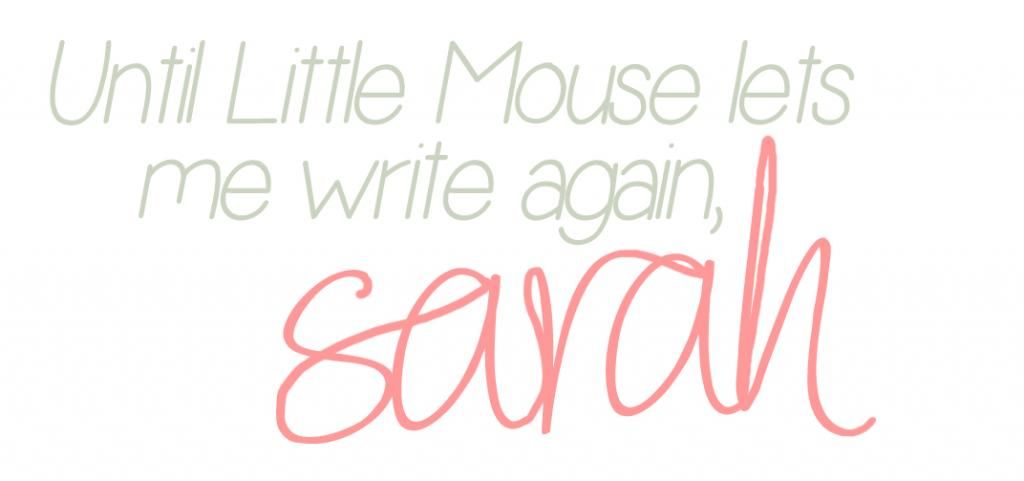 If you enjoyed this post, please consider leaving a comment; I'd love to hear from you!
If you are new here, you might like to subscribe to receive updates direct to your email
so you don't miss a beat. I have many fun ideas, insights, projects and pins to share!