I have some AWESOME John Deere fabric that has been sitting on the steps to the attic, waiting to be made into a cute backpack for Little Mouse. I can't wait to use the beautifully simple pattern from Charity over at Indietutes!!
This delicacy comes from Katy over at The Suburban Girl Gone Country. When I could eat dairy (before Little Mouse was diagnosed with MSPI), I ATE THE PANTS OFF OF THIS CONCOCTION. Two thumbs WAAAAAY up! Katy also has another website called Coconut Almond Recipes - check out both for some yuuuuummy recipes!
So, you want to make your food last, but you don't know how? Well, here's a nifty chart compiled by BuzzFeed for you! Print it up, tape it on the inside of a kitchen cabinet, and impress your friends with all that crazy, grown-up knowledge. Look at you being an adult! You've got this!!
I wanted to do this SO BADLY when Little Mouse was a wee babe. Alas, he was not this chill of a child...but I can sure crush on other mothers' creative shots! This particular set comes from
Anna Eftimie's (Cute Moments Photography) Blackboard Adventures serie
s.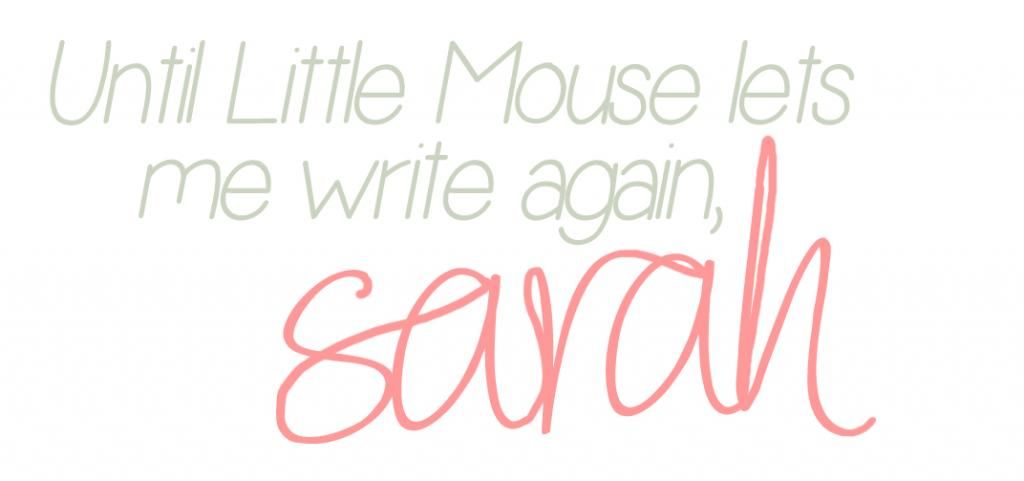 If you enjoyed this post, please consider leaving a comment; I'd love to hear from you!
If you are new here, you might like to subscribe to receive updates direct to your email
so you don't miss a beat. I have many fun ideas, insights, projects and pins to share!