Love the idea of making GORGEOUS, statement artwork from the kids' art "mistakes."
MINI. DEEP DISH. PIZZAS. Need I say more?
Another game-changer from Becky over at Clean Mama!!
I love the composure, I love the exposure, and I love the way each photo tells a story! This collage is a part of Melissa Noste's article "8 Tips to Capture Your Toddler" on the blog Click It Up a Notch. I can't wait to take a few photos like this of Little Mouse and his favorite friends!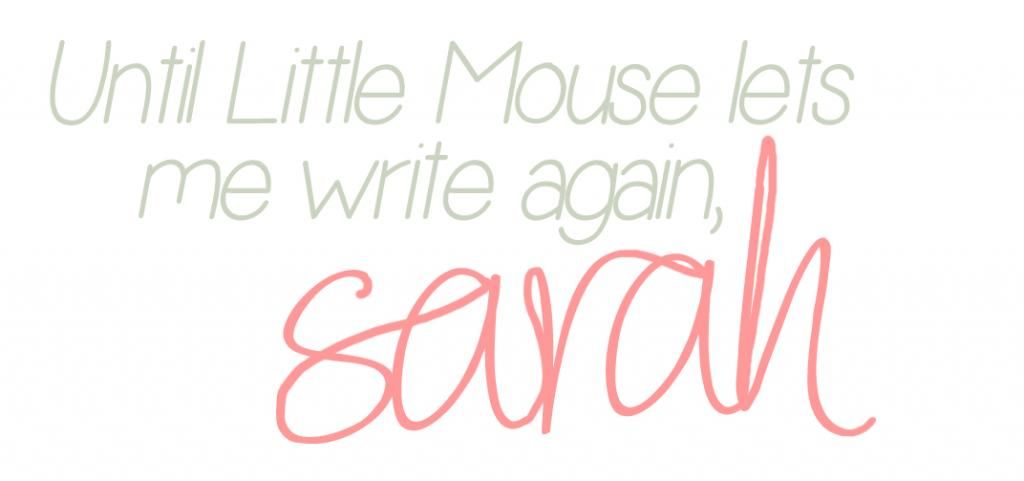 If you enjoyed this post, please consider leaving a comment; I'd love to hear from you!
If you are new here, you might like to subscribe to receive updates direct to your email
so you don't miss a beat. I have many fun ideas, insights, projects and pins to share!