In honor of The Breakfast Club's 30th Anniversary,
...

and it went kinda-sorta-viral...ish. I've since deleted my Tumblr, but if you Google "Ron Swanson's Breakfast Club," you can still find a few sites that shared it.
I still remember watching this movie and Sixteen Candles with my Mom when I was a teenager. She loved John Hughes and recalled these movies as fun and innocuous flicks over which she could bond with her teenaged daughter. And then there were boobies. Cue the embarrassment! "What's the big deal, Mom?" I remember thinking. "We both have them."
A re-watching of Sixteen Candles in my adult years had me less shocked over the 'shower scene' nudity than I was over the racial stereotypes and nonchalant handling of what was unarguably date rape.
I think this author best summed up my feelings on that particular Hughes movie:
"

I enjoyed Sixteen Candles as a teenager who doesn't latch on to any morals, but as a thinking individual, I had serious reservations."
And while a repeat viewing of John Hughes's The Breakfast Club several years ago was a tad less jarring, I still found myself following the drama through a different set of lenses. I was occasionally bristled by the dynamics between characters and (yeah, yeah) a little put-off by the language.
But, regardless of how my feelings on movies of all stripes may have changed over the years, when you think "Ron Swanson," you think "breakfast food." And when you think "breakfast food," you think "The Breakfast Club." ...And if you're decent with Photoshop, then those two things just have to go together. It's a natural progression.
So if you see a Ron Swanson's Breakfast Club movie poster making its rounds, you can tell everyone you know the gal who did it. Hey! It's almost like we're famous!
BONUS! Here's the Leslie Knope version for y'all to enjoy too:
This one wasn't as big of a hit, and I still can't quite understand why.
It's Leslie Knope. And breakfast foods. And Reddi-Wip. C'mon, people.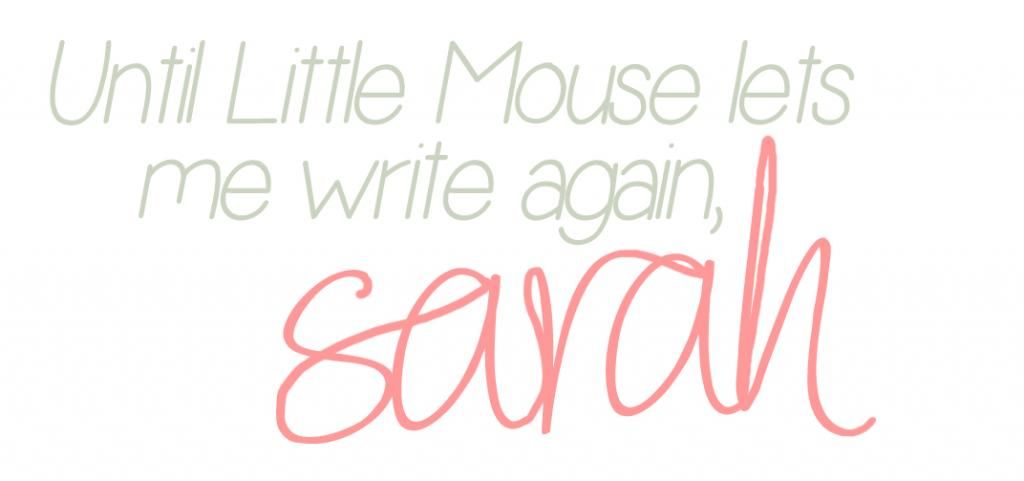 If you enjoyed this post, please consider leaving a comment; I'd love to hear from you!
If you are new here, you might like to subscribe to receive updates direct to your email
so you don't miss a beat. I have many fun ideas, insights, projects and pins to share!