I trust you are all recovering - however slowly - from the fabulous, family and food-filled festival (yay, alliteration!) that is the American Thanksgiving!
We are currently nursing Eli's gut back to health after an unfortunate run-in with some rolls that had dairy in them. LESSON LEARNED: With a milk protein intolerant little one, ALWAYS read the package first.
Anyway, with that behind us and the Christmas season ahead, I am SO THRILLED to finally unveil a little idea I put together with the help of my friends and family to get into the spirit of the season.
I hemmed and hawed during the fall, considering what I could share on the blog for the month of December, leading into Christmas. I had a lot of project ideas and recipes I could share, but as I prayed and considered how I could bless others, I didn't feel led in that direction. Instead, I felt inspired to do the opposite; instead of sharing loads of ideas for what my family does to prepare for or enjoy the Holidays, why not ask what others do?
What makes my friends' Christmases special?

And so, "Making Christmas Merry!" was born: a very special guest series exploring what makes OTHERS' Christmases "merry."
In this series, my friends, family members, and favorite bloggers will be sharing with you the traditions, recipes, or projects that most make their Christmases special or memorable.
I am so honored that these wonderful friends have accepted the invitation to share with you their heart for the season! Here are all the people from whom you can look forward to hearing in the month to come:
*Links to blog posts will be added as each contributor's posts are published.
I hope you are excited as I am to read what my friends, family, and fellow bloggers choose to share! I pray that you are touched by their reflections and inspired by the way they use their hands to prepare their hearts and/or the hearts of their little ones for this special time of year.
As for us, we just got done putting up our Christmas tree in the playroom, with a lot of help from Little Mouse! Enjoy our little video below (and thanks to hubby for the quick editing!) Background music is "Christmas Lights" by The Original Skazz Band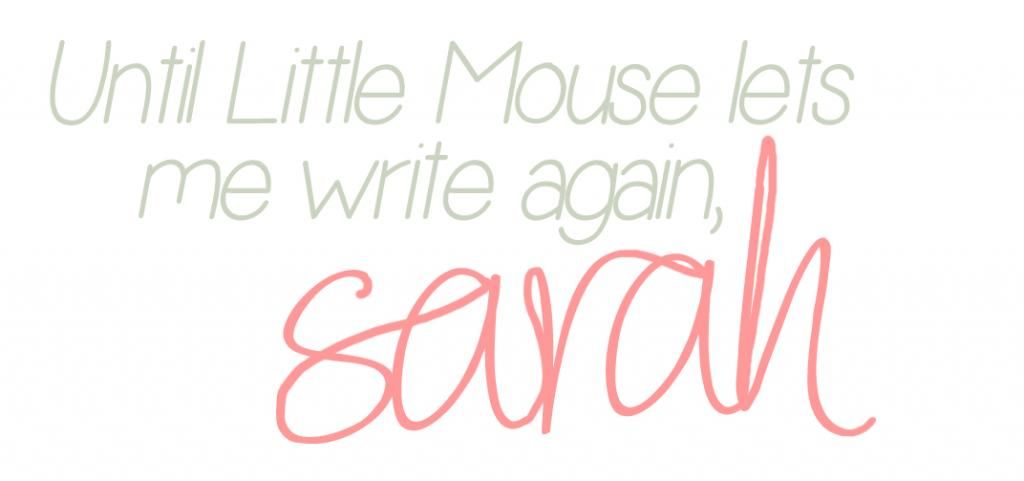 If you enjoyed this post, please consider leaving a comment; I'd love to hear from you!
If you are new here, you might like to subscribe to receive updates direct to your email
so you don't miss a beat. I have many fun ideas, insights, projects and pins to share!